Board of Trustees
The trust is governed by 15 trustees representing the eleven Affiliates that are elected by their respective hapu/iwi. Representation includes one trustee from nine of the affiliates and the two bigger Affiliates; Tūhourangi and Ngāti Pikiao each have three trustees on the board. The Chairperson and Deputy Chairperson are elected by the TPT board. A re-election of trustees occurs every three years, the last re-election was held in 2016.
Karen Vercoe – Chairperson
Ngāti Pikiao
View Profile
Karen Vercoe is Managing Director of KTV Consulting Ltd, a boutique consulting firm that specialises in organisational development. Karen has previously worked for Kahui Tautoko Consulting Ltd leading their NZ consulting work; Pharmac as Māori Health Manager and at Te Papa Tākaro O Te Arawa as General Manager. Karen, is a double international selected to represent New Zealand in Women's Rugby and Touch. In 2006, Karen was selected to participate in the inaugural SPARC (Sport NZ) CEO Leadership programme and has been a Hillary Role Model. In 2006, Karen was the recipient of the University of Auckland Kelly Research Scholarship and completed her Master of Management degree that year. Karen was the recipient of the 2016 Dame Mira Szászy Māori Alumni Award at the Aotearoa Maori Business Leaders Award. Karen is currently a director of Te Arawa Management Limited.
Robyn Bargh
Ngāti Kearoa Ngāti Tuara
View Profile
Robyn Bargh represents Te Rūnanga o Ngāti Kearoa Ngāti Tuara on TPT. She has been involved in researching hapū history and Treaty Claims for many years. Robyn was founder and Managing Director of Huia Publishers for 25 years; she is still Director of Huia and is Chair of the Māori Literature Trust, all of which aim to increase stories being published by Māori writes in English and te reo Māori. Robyn is Chair of the Herewahine Farm Trust which is striving to balance farming on traditional hapū lands, while exploring new pathways for environmentally sound and sustainabile agriculture and ensuring profitability. Other governance experience includes being a member of the Council of Victoria University of Wellingtom and a Director of Te Te Puia, the Māori Arts and Craft Institue. Robyn was made a Companion of the New Zealand Order of Merit in 2012.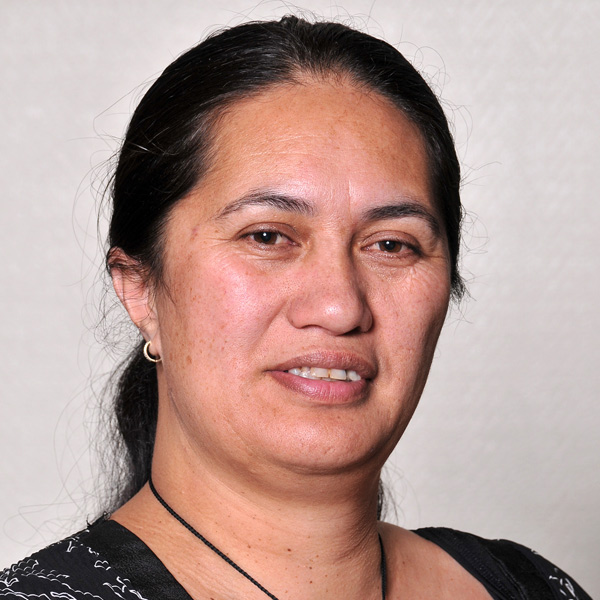 Merehira Savage
Ngāti Rongomai
View Profile
Merehira is a committed member working unconditionally behind the scenes of her whanau, hapu, marae and iwi. She is in her second term as trustee for Ngati Rongomai Iwi Trust and is a newly elected Board Member. In 2013 Merehira obtained her MBA and through partnership with Tainui College and the University of Waikato she was privileged to be part of the very first Maori leader's cohort class that won the inaugural MBA International Innovation Award.
In 2014 Merehira was a Project Manager for Ngati Tuwharetoa Settlement Trust (TST) and is currently contracted with Ngati Tuwharetoa Hapu Forum as Negotiation Support. Merehira believes in a collective vision of wanting to make things happen and whilst strategic sustainability is a critical part of planning, this must have a connection to the aspirations and needs to our people.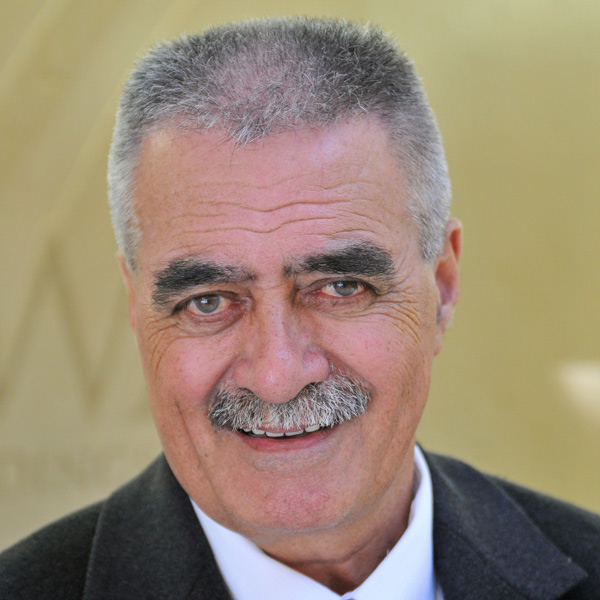 Geoff Rice
Ngati Tura/ Ngati Te Ngakau
View Profile
Geoff has extensive governance and commercial experience.  Geoff's business ownership and management portfolio, past and present are: Director and manager of Gold Coast Investments Ltd which dealt with property investment in (NZ and Australia); Waikanae Finance Ltd (Lending); Cosmic Cars Ltd an entity for importing vehicles for a retail and wholesale dealership (Sold); Centre Produce Markets Ltd which was a retail produce and wholesale company (Sold), and became a service provider of recyclable produce containers. Also operates CPM Kiwi (Green Kiwi Fruit Orchard in Te Puke).  From 1999-2010 Geoff held a directorship and was a major shareholder of Kapiti's Beach FM Radio Station.
Laurance Tamati
Ngati Pikiao
View Profile
Laurance returned to Rotorua after retiring from the New Zealand Army in 1997.  Since returning home he has worked primarily in Iwi, Hapu and Whanau development.
He currently holds governance positions on a number of Maori land trusts and incorporations, post settlement entities and commercial companies.
Laurance has a Post Graduate Diploma in Business from the University of Auckland.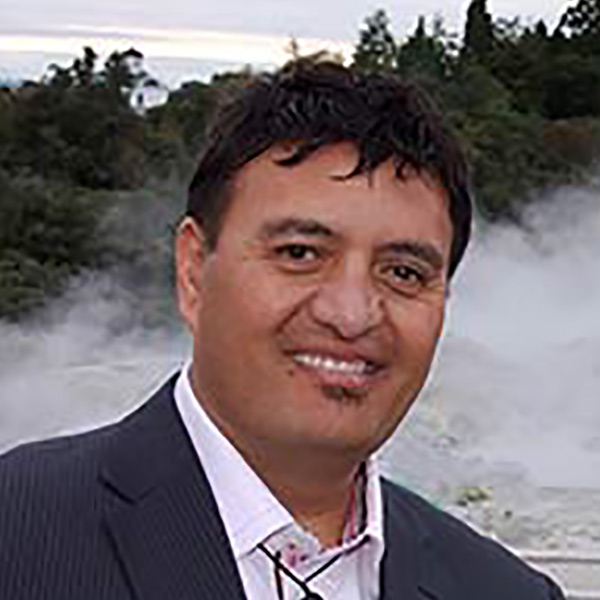 Roger Pikia
Ngati Tahu Ngati Whaoa
View Profile
Roger Pikia is Chair of the Te Arawa River Iwi Trust. Roger has a background in the primary sector having spent five years as a senior manager with AgResearch. His interests include the dairy, sheep and beef industries. Roger continues to serve as a Chairman and Trustee of Māori Land Trusts which hold interests in the geothermal and agribusiness sectors. Roger is of Te Arawa and Tainui descent.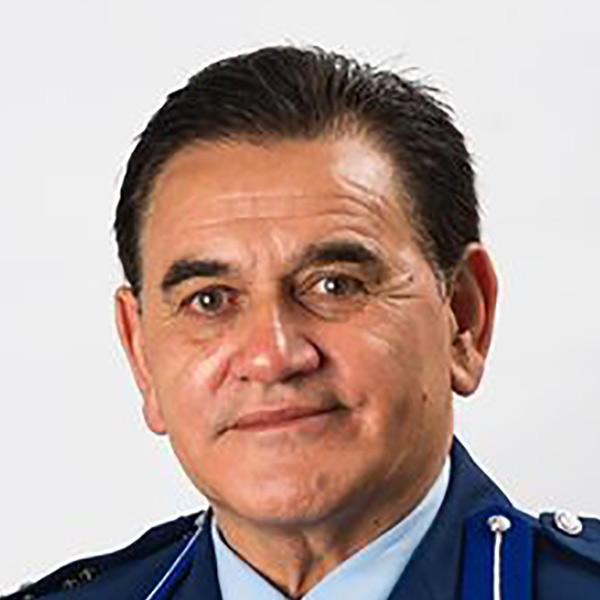 Wallace Haumaha 
Ngati Ngararanui
View Profile
Wallace Haumaha QSM. Wallace is the Deputy Chief Executive Maori / Assistant Comissioner with New Zealand Police based in Wellington. Acknowledged with the Queens Service Medal in 1998 for services to the community. Wally has been awarded prizes for innovation by the institute of Public Administration of New Zealand. Wally was made Office of the New Zealand Order of Merit (ONZM) in the 2017 Queen's Birthday Honours.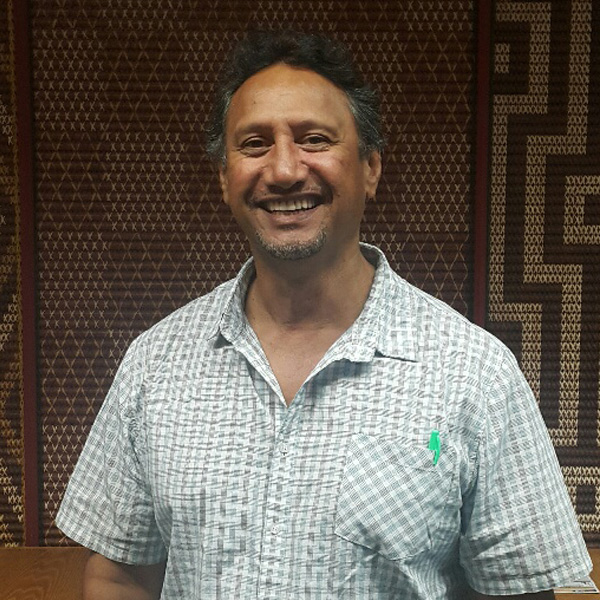 Cyrus Hingston
Ngati Tarawhai
View Profile
Hoki noa a Tarainoke ki a
Hinemihi na Te Rangitakaroro, a
Ka ki ano, he tangata.
Tihei mauri ora.
Tena ra koutou,
I have the privilege of being the Ngati Tarawhai Affiliate representative on TPT and Chair of Ngati Tarawhai Iwi Trust.
Having spent a lot of time alongside my grandparents, I developed a deep interest in hapu and Iwi history with our whanau connections to Ngati Tarawhai coming through our Ehau and Pango tupuna.
I look forward to utilising the skills and experience I have gained as a business owner and educator in progressing our Iwi goals.
Clark Pirika
Ngati Te Roro o Te Rangi
View Profile
Clark brings a business and IT background to the board table.  He is currently with the Rotorua District Council as the Senior Key Account Manager, Information Solutions having worked there previously as a Solutions Manager, Senior Business Analyst, Corporate Data Administrator and Database Administrator.  He is actively involved with whānau, marae and hapū.  Clark is currently co-chairman of Owhata Marae and Trustee/Secretary on the Papaiouru Marae.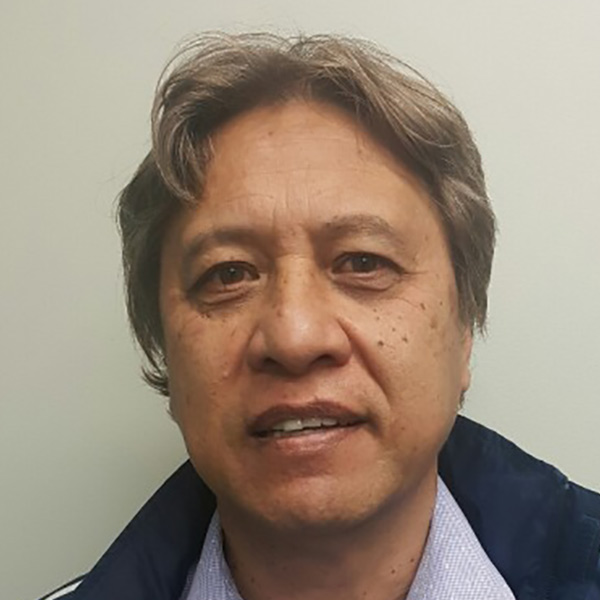 Rangitihi Pene 
Tūhourangi Ngāti Wahiao
View Profile
Rangitihi Pene, former secondary school teacher, who now works for the Ministry of Education as a Senior Advisor.Apart from whanau, he is involved with his iwi affairs and basketball.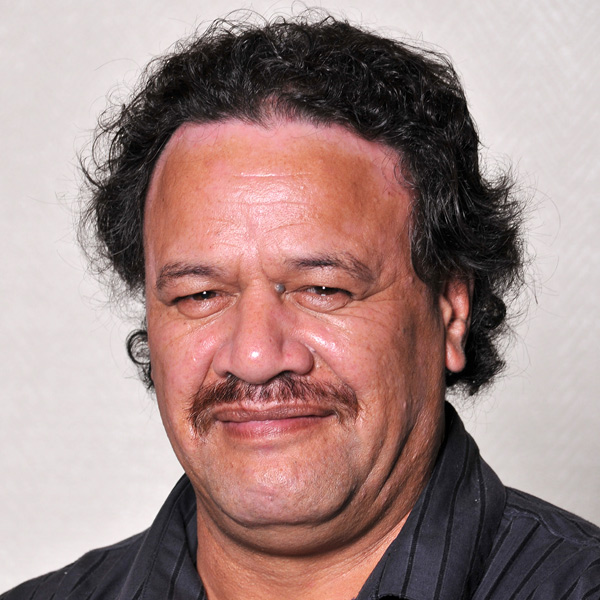 Nireaha Pirika
Ngati Uenukukopako
View Profile
Nireaha is a trustee for Ngati Uenukukopako Iwi trust and has worked as a hapu representative looking after hapu affairs within central and local government for the last 10 years. He brings Tikanga and Kawa as well as Governance and Admin skills to the trust.
He hopes to ensure that Maori as a people are enabled to follow their dreams in his time as a TPT Trustee. He also hopes to tear down barriers and build our people up to thrive and prosper to become a productive member of the hapu/iwi.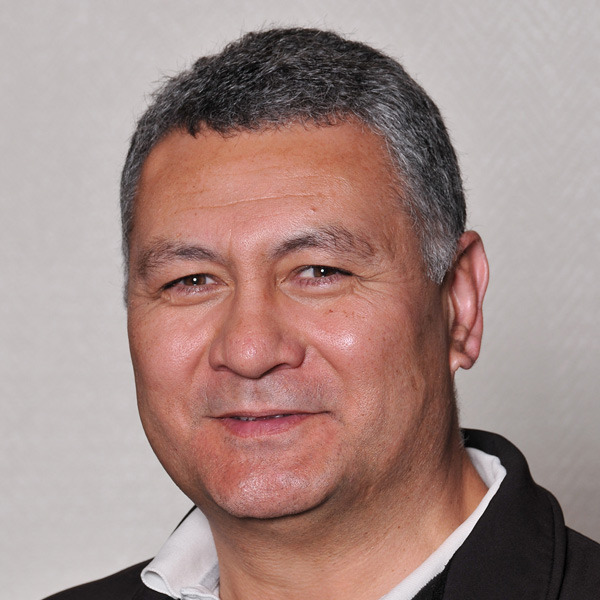 Piki Thomas
Ngati Pikiao
View Profile
A 25-year career officer in the New Zealand Fire Service with experience in both operational & non-operational roles in that time. Currently holds the position of National Māori Advisor to the New Zealand Fire Service. Married to Hinemaua with four tamariki who are actively involved in the Ngāti Pikiao community. Piki is a current and past member of numerous local and national entities including, Kohanga Reo, Kura Kaupapa Māori, lands trusts, sports body governance, marae/hapū/iwi governance, Te Arawa Standing Committee, Whānau Ora governance etc.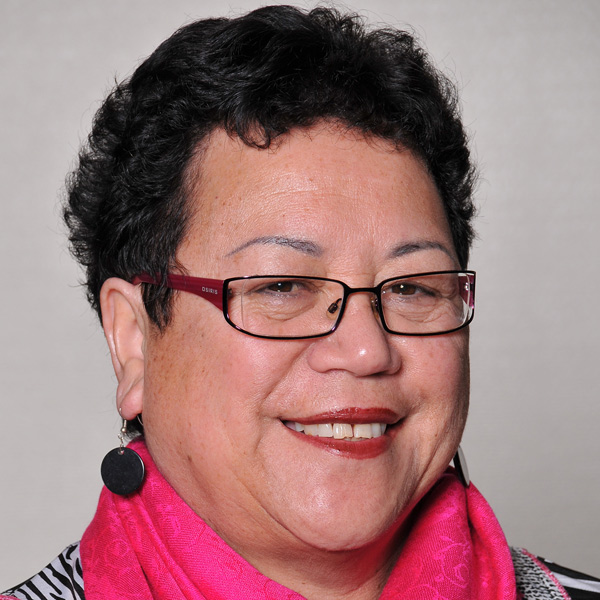 Watu Mihinui
Tuhourangi Ngati Wahiao
View Profile
This is my third term representing Tuhourangi Ngati Wahiao on TPT Board. I am a penny diver from Whaka and in my heyday was considered a "Shark". I would like to see maximum benefits available to our affiliate members before this term expires.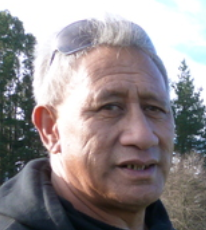 Paraone Pirika
Ngati Tuteniu
View Profile
I whanau mai, tupu ake au i raro i te maru o oku tupuna whare a Tutanekai raua ko Hinemoa. Ko Owhata te Papa, ko Owhata te Marae.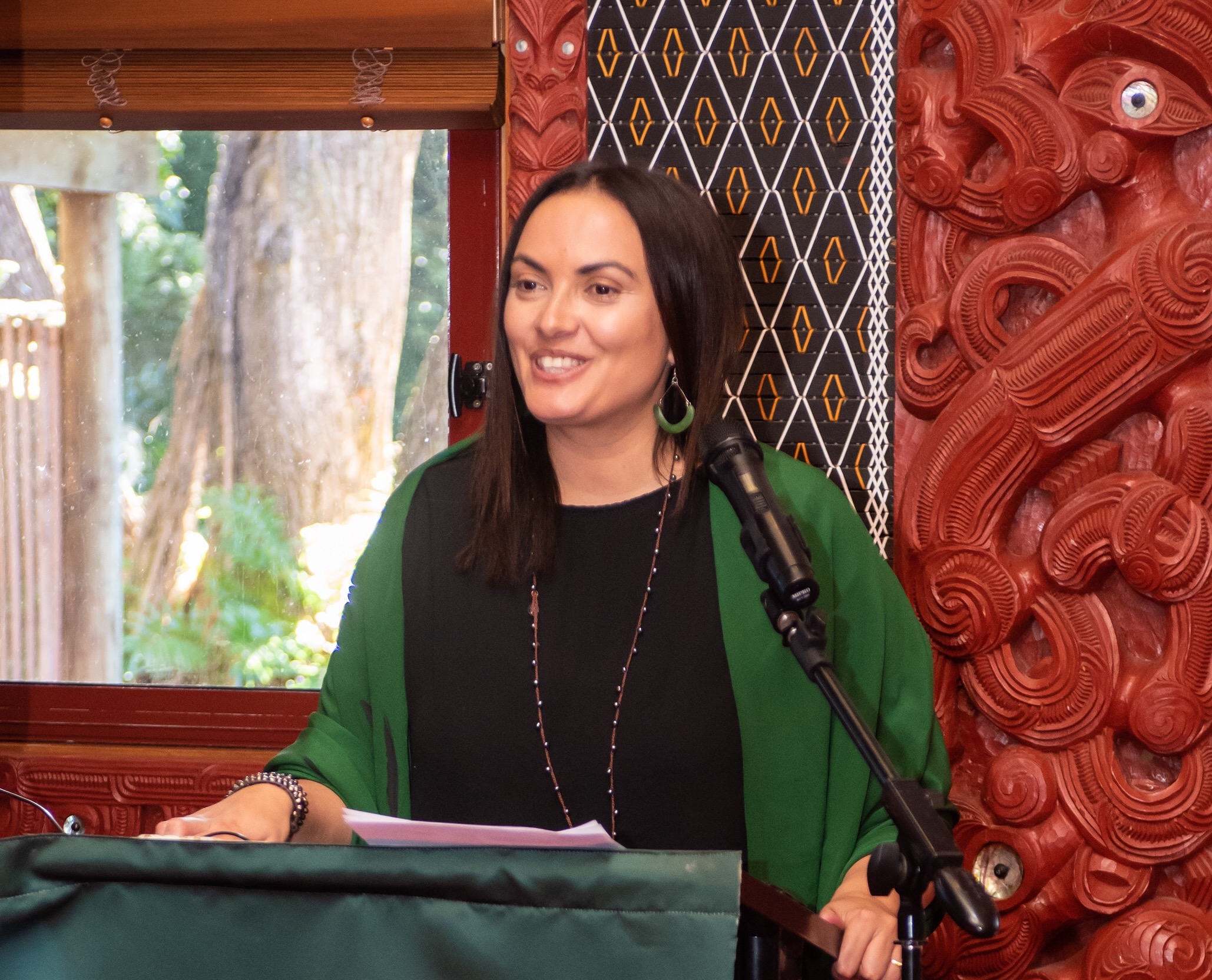 Kirikowhai Mikaere
Tuhourangi Ngati Wahia
View Profile
For the last 18 years I have specialised in Iwi Māori data and information, focusing on harnessing information to empower iwi, hapū, whānau and community development. I have advised tribal, community and private sector organisations as well as Ministers and government agencies with practical statistical analysis and innovative indigenous place-based data solutions.
I am the current lead technical advisor to the Iwi Chairs Forum – Data Leadership Group and operations lead for Te Kahui Raraunga. 
I have been a Future Director of the State Sector on Te Māngai Pāho, am the current deputy chair of Manaaki Ora Trust (providing governance for Tipu Ora and Utuhina Manaakitanga), a member of the Kāhui Māori for the National Science Challenge: Science for Technological Innovation, as well as a member of the Data Ethics Committee for New Zealand and a member of the Institute of Directors. 
A proud mother of two – Kapuarangi Te Awa-i-honoa Mikaere Hayes (8 years) and Te Wai Kura Erena Hayes (6 years) – and partner of Selwyn Hayes (Ngāi Tai, Te Ātihaunui a Pāpārangi).
I am passionate about the integrated development of our people and our place; I look forward to contributing my skills and passion for that development to my iwi. 
E kore e mimiti te puna o mihi ki a koutou hei tautoko i tō tātau iwi o Te Arawa – tēnā koutou, tēnā koutou, tēnā koutou katoa.
VIEW FORMER TE PUMAUTANGA O TE ARAWA TRUSTEES