Operations Team
Our small team brings diverse skills to TPT and are committed to delivering efficient and cost-effective support services to the Board of trustees, for the benefit of whanau, hapū, iwi and marae.
Our Operations team comprises of 2.5 Staff.
Essentially the role and function of operations is to support the Board and provide the following services;
timely information and support services
implement Board decisions
maintain policy and strategy
setting and overseeing annual operational business plans
foster and maintain relationships to advance collaborative strategies
accomplishing goals and objectives by using resources efficiently and effectively.
Wally Tangohau
General Manager
View Profile
Ko Titirangi te maunga
Ko Uawanui a ruamatua te awa
Ko Te Te Aitanga a Hauiti te iwi
Ko Ruakapanga te tangata
Ko Hauiti te marae
Ko Walter Tangohau ahau
Ko taku wahine toa, a ko Pauline Waeford
No Ngati Whakaue ko Ngati Rangiwewehi ona iwi
Dawn Paewhenua
Operations Manager
View Profile
Ko Mataatua te waka
Ko Whakarara te maunga
Ko Takou te awa
Ko te Whetu Marama te whare tupuna
Ko Ngatirehia me Mahurehure nga hapu
Ko Ngapuhi nui tonu te iwi
Ko Dawn Paewhenua ahau
Ko Morgan Bidois toku hoa rangatira
Ko Ngati Tahu Ngati Whaoa me Ngati Rangiwewehi ona iwi.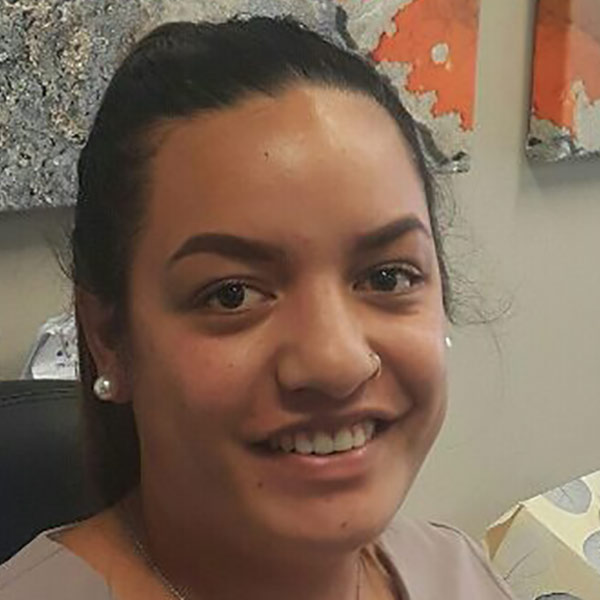 Tahnee Ormsby
Former Administrator

Michelle Sievers
Former Administrator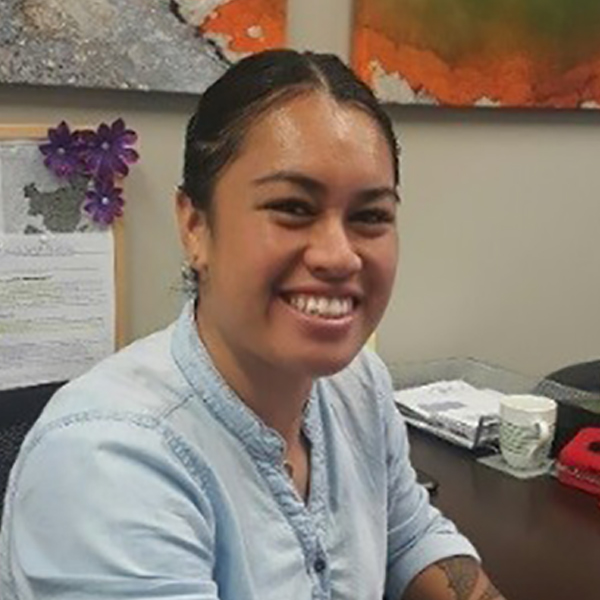 Mariana Vercoe
Former Administrator

Melissa Hudson
Former Receptionist, Administrator
View Profile
Ko Putauaki te Maunga
Ko Ohinemataroa te Awa
Ko Mataatua te Waka
Ko Te Whare o Toroa te Marae
Ko Ngati Awa te Iwi
Ko Ngati Hokopu-ki-Wairaka te Hapu
Ko Melissa Arapaparahi Hudson toku ingoa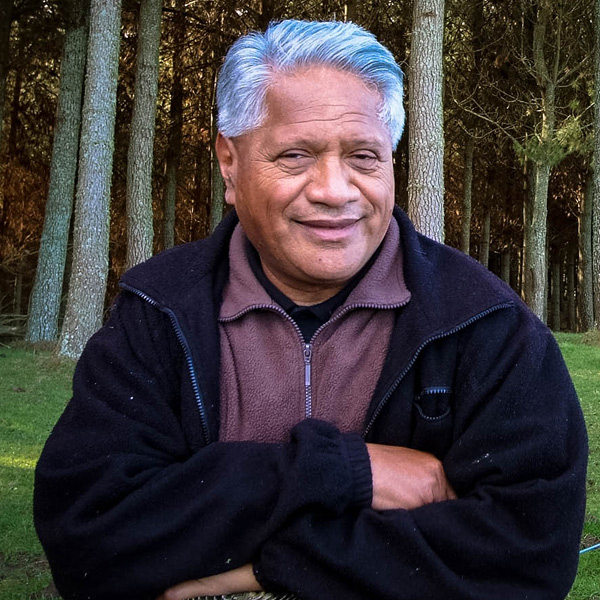 Rawiri Te Whare
Former General Manager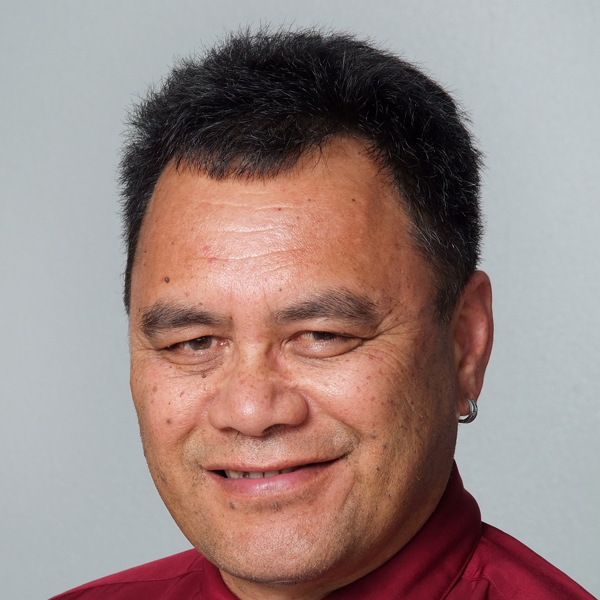 Nero Panapa
Former General Manager
Ramona Boyte
Former Data Entry Operator

View Profile
Ko Pukeroa te Maunga
Ko Utuhina te Awa
Ko Te Arawa te Waka
Ko Te Papaiouru te Marae
Ko Ngati Whakaue te Iwi
Ko Ramona Boyte toku ingoa
Former Operations Staff.
From Left to right: Erna Jones, Christina Diamond, Henry Colbert, Greg Allen, Jonathon Kilgour, Taria Tahana, Nuku Jones, Aneta Morgan, Rickie Lee Kamiera, Bethany Pitman-Brewer

RECREATIONAL HUNTING, FISHING, GAME BIRD PERMITS